Pallet elements
Wooden pallet elements manufacturing and sales
Pallet elements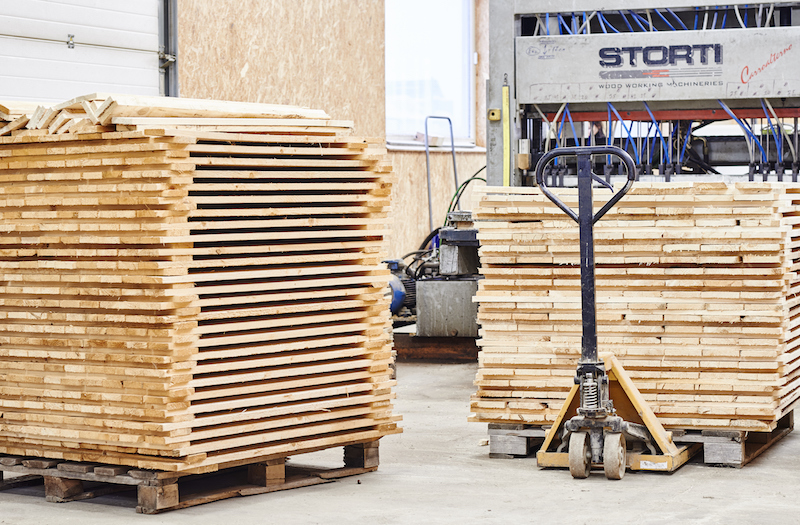 Pallet elements wholesale manufacturing so you can build your own pallets. All pallet building materials are heat treated according to ISPM 15 standard.
From round log we produce in our sawmill pallet elements and heat treat it according to ISPM 15 standards. Local manufacturing from the log to the final product means faster production, less cost and quality control from the start to the finish. This enables us to pass the savings to you and offer better prices, guaranteed quality and faster order time.
Pallet building material available for wholesale purchase. Contact us for a quote.
Pallet deckboard: 22 x 100 x 1200mm or 22 x 145 x 1200mm
Pallet block lumber: 75 x 100mm or 75 x 145mm.
Type of wood: spruce / pine / aspen
Moisture: 20 %
Pallet elements wholesale!
Company: OÜ Sapronen
Reg. code: 10664066
VAT: EE100617995
Address: Jõe tn 16b, Tsirguliina alevik, Tõlliste vald, Valgamaa, 68301, Estonia
tel: +372 5309 8449