FIN pallet sales
Certified FIN pallets manufacturing and sales
Certified FIN pallet (FIN lava)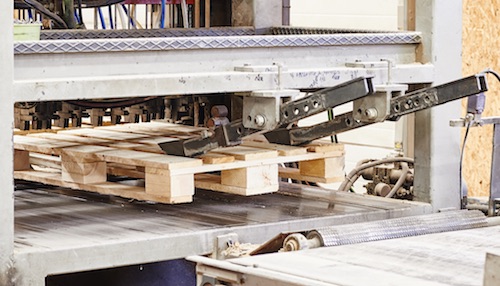 Certified FIN pallet is mainly used in Finland.
To sell and repair FIN pallets a license must be acquired. Contact us to see our official FIN pallet manufacturing license.
Size: 1200 x 1000 x 147mm
Weight: ca 25 kg
Load capacity: ca 1800 kg
Most of our pallets are heat treated by default according to ISPM 15 standards.
We manufacture all FIN pallets on site from raw lumber up to final product. This way we have stable quality, speedy delivery and cheap prices by cutting off the middlemen.
We can help with big and small orders. For a quick quote let us know the following:
is ISPM heat treating required
quantity
delivery address
delivery deadline
FIN pallet sales!
Company: OÜ Sapronen
Reg. code: 10664066
VAT: EE100617995
Manufacturing: Sauna 3, Tsirguliina alevik, Tõlliste vald, Valgamaa, 68316, Estonia
tel: +372 5309 8449